Rwanda Printery
Company Ltd

Your Vision,Our Ink
Unstoppable Results

Business Cards

Leave a lasting impression
with our premium business cards!

Brochures

Unfold your story with
our captivating brochure designs.

Flyers and Posters

From walls to windows,
our eye-catching posters grab attention!

Booklets and Catalogs

From concept to creation
our booklets tell your story

Rwanda Printery
Company Ltd

Promotional powerhouses
designed to leave a lasting impression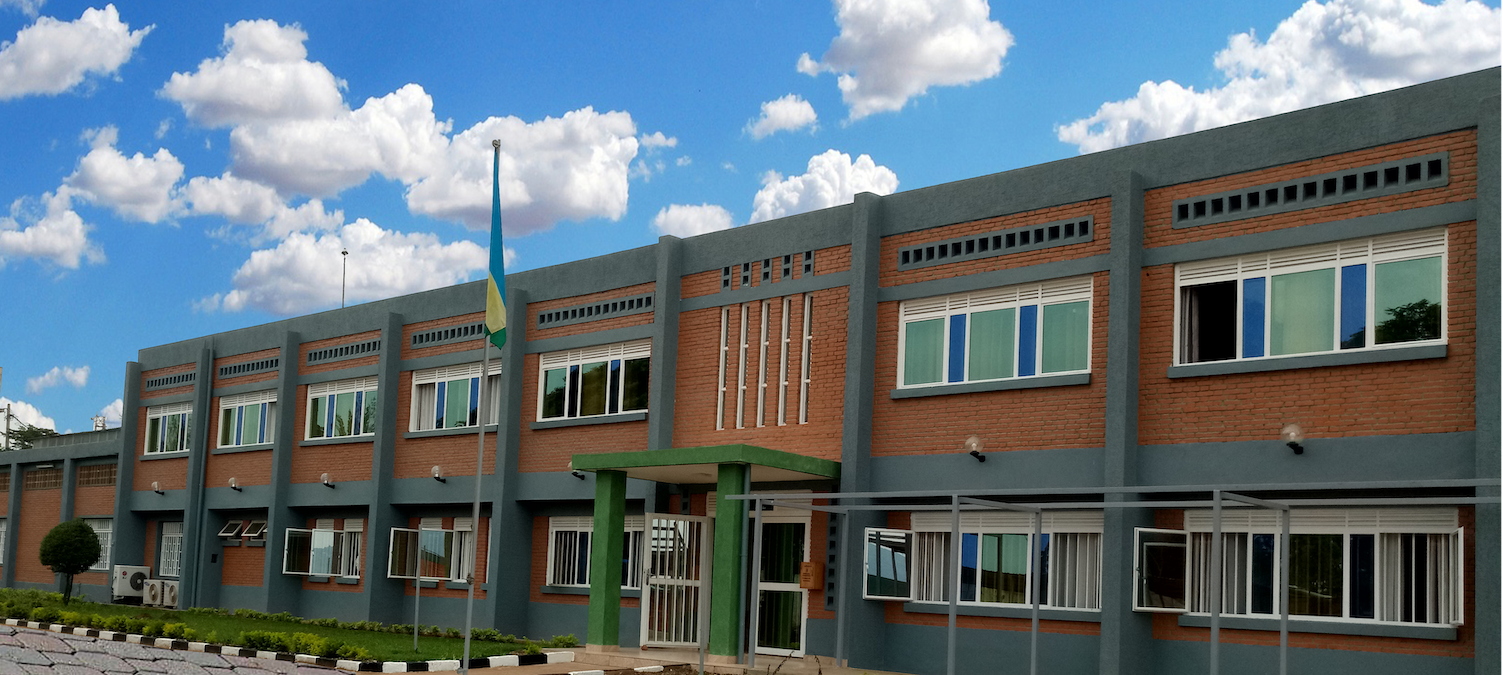 About Us
We are a Printing Company located in Kigali, Rwanda, focused on high quality Print & Design Services for our clients all over country and in The Region. While continously growing and expanding our network, we are always staying true to our values.
Our vision
A leading provider of the most reliable, secure and quality printing solutions in the region.
Our mission
To create and build shareholder value by carrying out sustainable business and enhance customer satisfaction through timely delivery of quality products.